I have spent the better part of life in New England. I am the oldest child of five, the eldest son of an eldest son of an eldest son. It is an astonishing fact to know a great deal about hereditary accomplishments (to measure up if nothing else.)
As one of the last "tracked" individuals in public education, I spent K-12 with a very talented group of students, several of whom have gone on to be physicists, chemists, lawyers, and doctors. I am the lone rebel and contrarian, believing that creative thinking, artistic sensibilities and well-honed technical chops retain some levels of merit within an instant gratification, multiple diplmoma-based world.
Among what I would candidly consider historical achievements are the co-founding of Burlington Vermont's Advance Music; contributions to more than a few New England regional recording studios; the close support of the founding of KoSA Communications; award winning original soundtracks for Vermont Public Television, acclaimed sound reinforcement productions, and several product and project development experiences. From 2005-2010, I was also the Marketing and Media Production department for a regional financial services provider.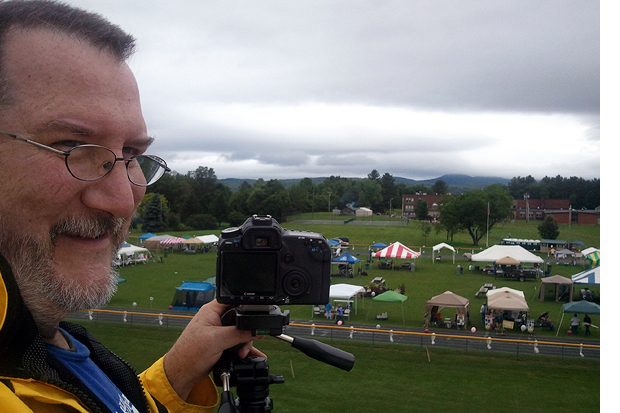 Currently, I have been involved in product development research, as well as varied creative and production work across a great many disciplines—for both established and new clients.
I am very focused, carefully confident, and an extremely candid operator. If I am not capable of providing a service or if I am ignorant about an aspect of any discussion, I ask questions. If I am asked and I don't know the answer, I express this and then go and find out. I am an experienced researcher with access to library databases. I also crave knowing new things.
My ongoing goal in life is to exceed a client's expectations—in a positive way and to pursue relationships with clients for the long term.
For more about me and the way I think, I invite you to wade through the muddy swamps of my blog.
Industrial Strength Creativity : for Hire.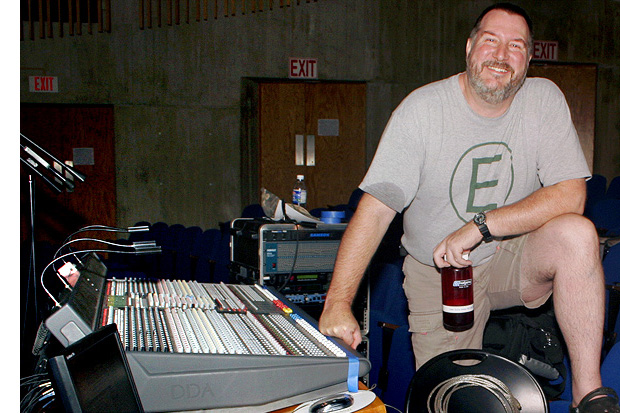 home | product development | marketing & promotion | design & photography | original music | broadcast production | media | clients | blog | bio